16th Filipina Leadership Global Summit
Most Influential Filipina Women in the World Awards
Paris France
28 October – 02 November 2019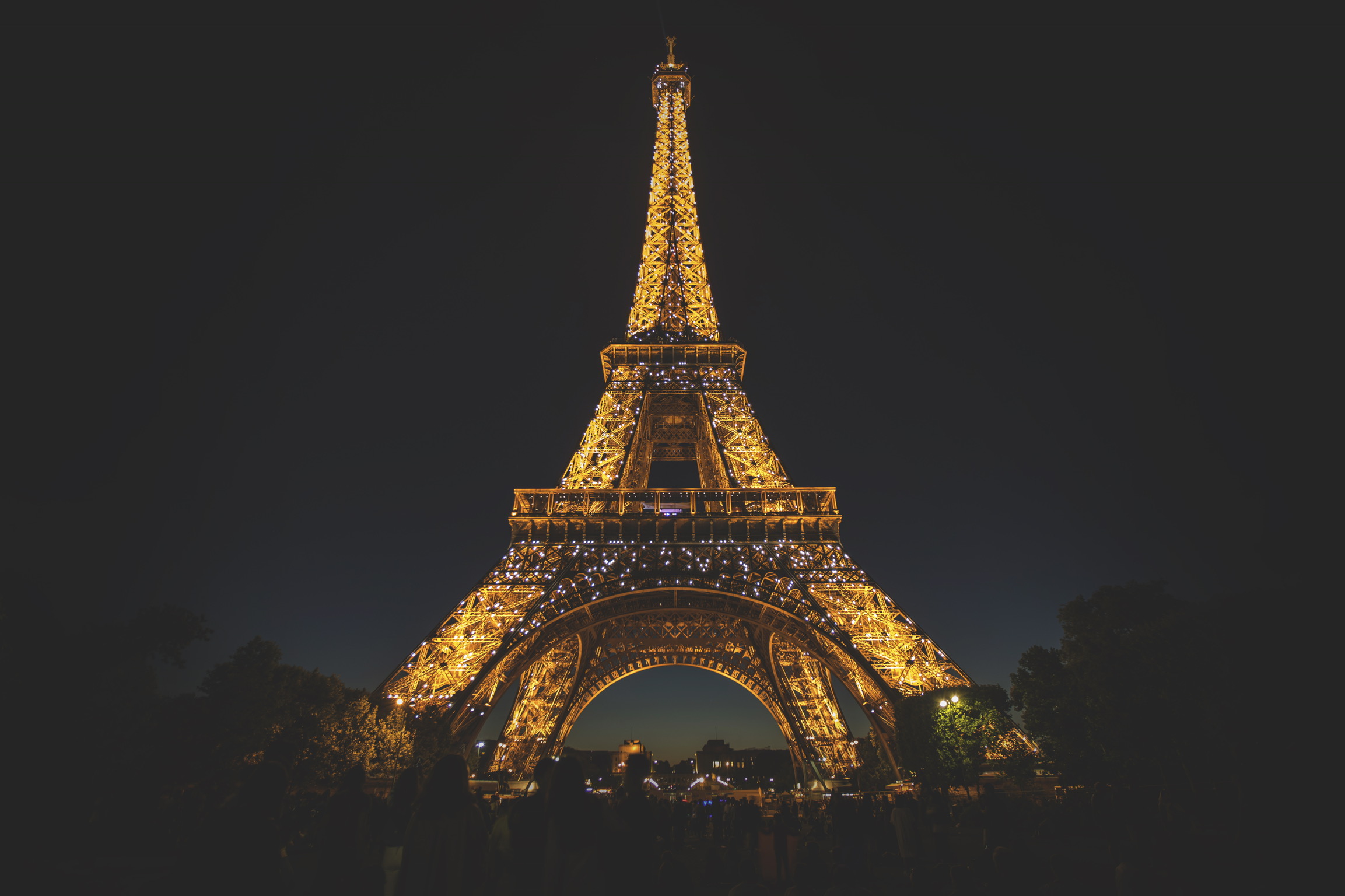 The annual Filipina Leadership Global Summit brings together some of the top and most influential Filipina women business owners and professionals from around the globe to create a networking pipeline thru reciprocal relationships. The speakers chosen for the summit are all at the top of their game sharing their experiences and insights on how they became successful, how they turned their success into significant work and what it means to be an Influential Woman in today's business world. Join us and be at this rare opportunity to meet awesome FWN members and awardees so you may expand your global reach and the FWN sisterhood.
ALL-ACCESS SUMMIT SCHEDULE & REGISTRATION
28-October Monday
Global FWN100™ 2019 Nominees & Awardees ARRIVE Paris
6:30PM – 8:30PM
Women Who ROCK: Meet women professionals and business owners based in Paris
29-October Tuesday
9AM – 6PM
Plenary / General Sessions / Awards Rehearsal
7PM - 10PM
Welcome Soirée — Theme: "Moulin Rouge!" Be dazzling. Be spectacular. Be effervescent. Be surprising. Evoke the emotions and mystery of Paris. Form a feminist Moulin Rouge group and WIN prizes. Rock & Roll for photo shoot; postings on Facebook, Instagram.
30-October Wednesday
9AM – 5PM
Plenary / General Sessions / Breakout Sessions / Photo and Video Sessions for Global FWN100 Awardees
7PM – 10PM
The Vagina Monologues

31-October Thursday
9AM – 12PM
Time Capsule Project: photo and video sessions for FWN Awardees (2007-2019)
12PM – 4PM
Lunch on your own
Free Time for Delegates; Board Members and Staff prep for Awards Ceremony, Program and Gala Dinner
5PM
Global FWN100™ 2019 and previous years' Awardees, BOD, EAC and Sponsors gather at the Green Room for Reception and photo opportunities
6:30PM
Awardee Processional Ceremony
7:00 PM – 12 Midnight
Gala Dinner, Awards Presentation, Group Photos, Dancing!
01-November
Friday
Learning Journey of Paris and Monaco. TBD (additional fee)
REGISTRATION PROMOS
EARLY BIRD until 15 July. Fees go up $150 after deadline.

Take your daughter, femtee, young Pinay 22 years and below to the Filipina Summit. Receive a 20% rebate on her registration.

Invite your 10 Filipina friends to join FWN and receive a complimentary summit registration.
SPONSORSHIP BENEFITS
All-Access Summit Passes (# of passes based on sponsor level)

Complimentary Ad in the FWN Magazine

Social Media and Eblast Posts

VIP Table for 8 guests at the Global FWN100™ Gala Awards
Go to www.filipinasummit.org/sponsorships/
Questions? +1.415.935.4FWN or email filipina [at] ffwn.org